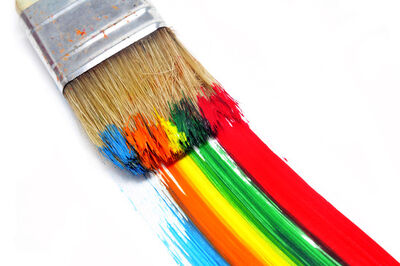 If you are a painter, you understand the importance of having the right paintbrushes. Below are links to different types of paintbrushes, bristle types, etc.
Brushes
Bristle Types
Camel Hair
Horse Hair
Hog Hair
Golden Taklon
Brown Taklon
Note: This page is not finished. I just started this wiki, and I will be sure to finish it soon!!**
~Chartreuse Narwhal
Ad blocker interference detected!
Wikia is a free-to-use site that makes money from advertising. We have a modified experience for viewers using ad blockers

Wikia is not accessible if you've made further modifications. Remove the custom ad blocker rule(s) and the page will load as expected.