Important Update - Please read this page, contains important information 
Welcome to The Painting Wiki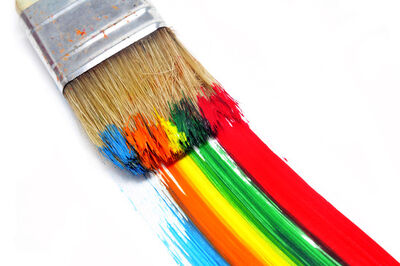 Hey! I'm Chartreuse Narwhal, creator of this Wiki. This Wiki is for anyone who likes to paint, draw, or just likes art. Contains Information on Famous Paintings, Painting Tips, and Painting tools. 
Please stop by my User Profile Page before you edit. I have a little about me, some links you may want to check out, etc.
Pages To See
Questions? Comments? Concerns?
If you need anything or have a question, just leave me a message on my wall or Aylinerik's Wall!
Suggested Pages
Ad blocker interference detected!
Wikia is a free-to-use site that makes money from advertising. We have a modified experience for viewers using ad blockers

Wikia is not accessible if you've made further modifications. Remove the custom ad blocker rule(s) and the page will load as expected.