Hey everyone its me, Aylinerik again! This page is made for you to share your own art!
When you share your art, you should have some pictures and a medium sized explanation of what it is and how you did it. Put your name in if you want to! Go ahead!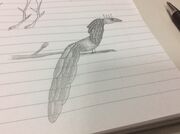 I just drew this black and white peacock in exactly 36 minutes in a lesson. -Aylinerik
This is by far my best drawing! It contains a black and white shark, a sea turtle a bandit sea krait, sardines, some tropical fish, a sailfish, a goldfish, a clownfish, a jelly fish, an octopus and some corals. This took a whole week to finish. -Aylinerik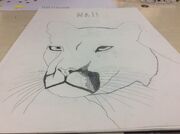 Hello :).-Aylinerik
Lion-Aylinerik
I think the nose may be a bit too long but i tried. .-. -Aylinerik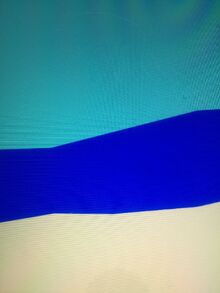 I think I drew the beach! -NINJA C0NN0R
Ad blocker interference detected!
Wikia is a free-to-use site that makes money from advertising. We have a modified experience for viewers using ad blockers

Wikia is not accessible if you've made further modifications. Remove the custom ad blocker rule(s) and the page will load as expected.